Below are the various coaching services I offer.
My Coaching practice is a professional partnership between you (the client) and me (the coach) designed to help you produce the extraordinary results you desire for your life. Whatever your goals – personal achievement, improved relationships, business and personal leadership, sustained and expansive recovery from any kind of addiction, or career change or advancement – I can help you design a strategy and actionable plan to help you get unstuck, achieve your goals, and reach your fullest potential. Below are the four specific areas I coach; I can help you in any one area, or more holistically across all four.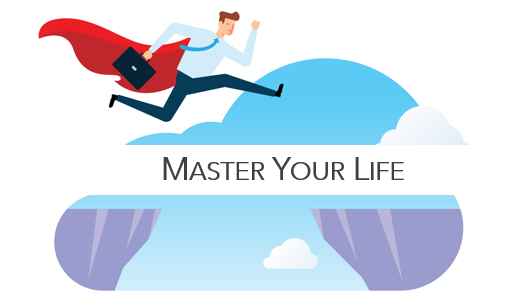 You are the author and creator of your dreams, passions and goals. In our partnership, I'll help you identify and design the strategies and plans needed to move you forward, achieve your dreams, and reach your fullest potential. The greatest benefit from this partnership is that you, with my help, will design your own path and process such that when finished, you can declare with full ownership "I did this – I'm the author of my success". I look forward to helping create a better you!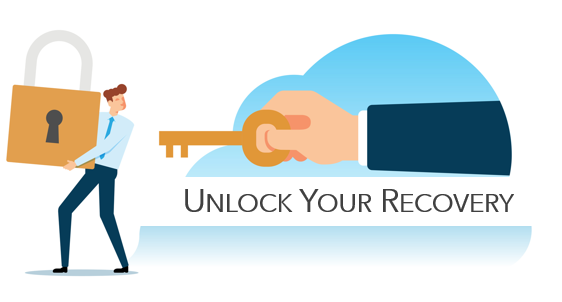 Recovery Coaching is a partnering relationship between coach and client that helps produce extraordinary momentum and lasting results by smashing stigma and replacing the self-limiting thoughts preventing you from having the life you want. With more than 40 years of continuous sobriety, I have deep experience living both powerlessly, and powerfully. Being powerless over a substance or behavior doesn't have to minimize other areas of your life. You can be sober and have a powerful, wonderous life. It's yours to create, and I can help.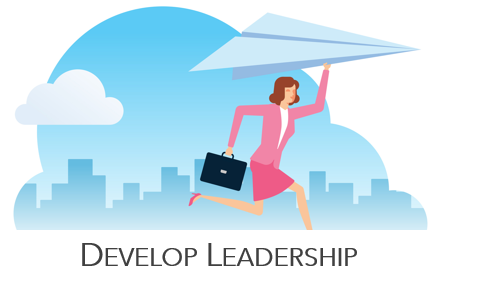 Leadership and Management are not the same thing. If you've been a manager and are now being asked to serve in a leadership role, it's crucial you know the difference to be able to navigate both effectively. Managers manage things – projects, budgets, schedules, etc.; Leaders lead people – they have a compelling vision for the future and can articulate it in a way that inspires others to follow. Leaders also create more leaders – they see potential in others they themselves don't see, and nurture that potential by exposing it to opportunity. The greatest leaders are those who develop greatness in others.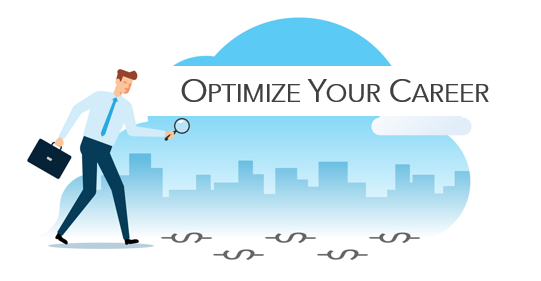 With more than 33 years of professional business experience, I'm uniquely qualified to guide you through the process of envisioning your optimal future. By creating a vision with clarity and purpose, we can then work through the process of designing a roadmap to enable forward momentum with energy and confidence. Do you feel stuck and wish for more? Are you discouraged and wondering 'is this all there is'? Are you in the wrong job and desire a more radical shift? Are you ready to get busy and begin planning for a different future? I have expertise in all areas of business, personal development, and management and leadership – together we can begin creating your new career.
I typically don't support 'by the hour' and one-off sessions unless you're an existing client and just need tune-up & clean-up conversations. Real progress requires a strong commitment between the client and the coach; please consider making a minimum 1-month commitment to get started. Most of my clients book 2-3 months at a time for optimal results.